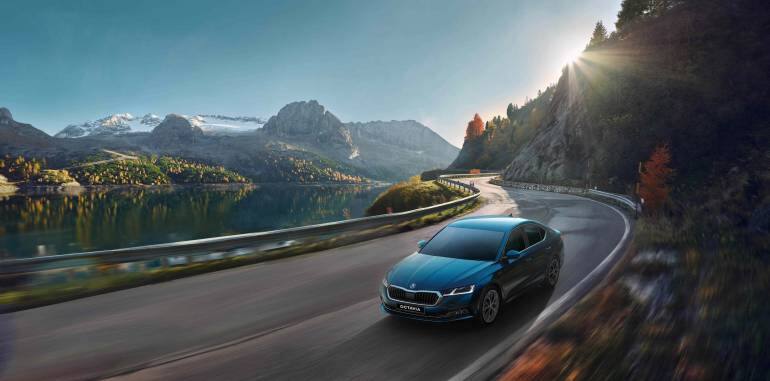 If you are planning to move to Košice and need to rent a car, you are in the right place. Autopožičovňa Specialy is your ideal partner for comfortable and affordable car rental.
Wide selection of vehicles: At our car rental, we offer a wide range of vehicles to meet your needs. From small and economical cars to luxury SUVs and vans, we have a vehicle for every customer.
Quality vehicles: All our vehicles are excellently maintained and regularly checked to ensure your safety and comfort. You can be sure that you will get a quality and reliable vehicle.
Competitive prices: We offer competitive prices and a variety of offers and discounts to help you save money. With us, you can get a great vehicle at an affordable price.
Convenience: We are flexible and will adapt to your needs. We can deliver the vehicle to the location of your choice and then pick it up there as well. This means you don't have to waste time walking around rental offices and waiting for buses.
Customer service: Our staff are friendly, helpful and professional. If you have any questions or requests, you can always contact us. We strive to provide you with the best customer service possible and make your car rental experience a truly enjoyable one.